Why are we giving you
this information for Free

We won't deny we would like to be
the company you choose to work
with but we will give you this
information whether that is the
case or not.
We have well over 100 years of
senior management experience in
the financial advisory sector and
have helped 1000s of expats around
the world just like you.
If you would like to find out more,
please feel free to download our
FREE QROPS information pack
in the box to the right.

Why Transfer your UK pension to a QROPS?
Increase your retirement income by paying
reduced tax in either your country of residence
or the country of domicile of the QROPS
You can pass your pension to your spouse
and/or children free of UK tax as part of
an enhanced succession plan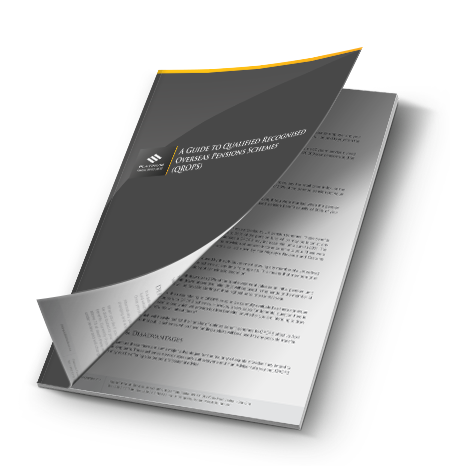 Download our FREE quick fire guide to getting a handle
on QROPS so you can understand whether it is right for you.