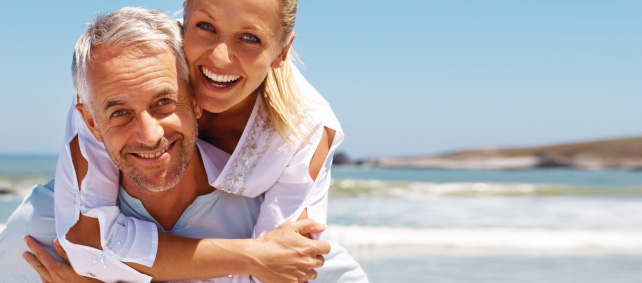 Second Home Ownership+
WHAT IS SECOND HOME OWNERSHIP+
Platinum provides a unique investment plan targeted to return to each owner a lump sum amount in 25 years which will equal the original purchase price.
Platinum are the first company in Asia to offer such an investment plan which has been well received by both Shared Ownership Resorts and owners around the world.
The strategy was developed following detailed discussions with Shared Ownership Resort Directors who strive to meet the every need of their members. Second Home Ownership Plus is seen as the final part of the jigsaw for Shared Ownership Members giving them something that has not previously been available and which now makes fractional ownership a much more complete investment proposition
THE CONCERN
Even with the assurance of top class luxury vacations for years to come, some investors feel that buying a membership is a big step to take without a defined exit strategy.
THE SOLUTION
Platinum Financial Services have now completely removed this concern by giving owners access to an investment pool specifically designed to give them their initial investment amount back at the end of 25 years. Receiving 100% of their initial investment back means that they will have had free holidays for themselves and families throughout the term, turning Shared Ownership, Private Residence Club and Vacation Club Membership into an excellent investment. This is made possible by contributing only an additional 6% of the value of the investment, and having it professionally managed over a fixed term. Second Home Ownership Plus allows Platinum to invest the money on your behalf and provide you with a lump sum on maturity.
THE FUTURE OF SHARED OWNERSHIP
At Platinum we see the concept of a secure exit strategy that Second Home Ownership Plus offers as the future of the industry, supporting Shared Ownership by the management of a highly regulated, structured, long-term investment programme. The idea is not new; for decades, a high proportion of Global property purchases have been based on interest only loans which are linked to stock market investments.
These investments provide final funds sufficient to repay the initial loan in full, often with substantial profits. An average membership term of 25 years allows the potential for excellent long-term growth, and thus the concept was born of a secure exit strategy linked to the purchase price.
.