Personal Financial Planning
Financial Planning is a process that helps you identify your financial goals and ways to achieve them. We approach the planning, execution and servicing in a particular way, and refer to it as your Financial Planning Journey.
The journey starts by protecting your current assets, it next focuses on growing them before fulfilling some of your life's goals, all achievable thanks to strategic money making decisions we advise you on. Personal financial planning covers family protection, savings & investments, estate planning and taxes
Discover our recommendations for every stage of your life and financial planning journey:
Do you require personal financial planning?
Most of our clients come to us looking for financial advice because they have reached a point in their lives where they are able to comfortably save a percentage of their income each year. Some clients come with a specific goal in mind, such as education fee planning for their children, or it could be after they received an inheritance and needed investment guidance. Many of them need a plan to reach their retirement goals, often admitting that the state and company pension are not going to be enough.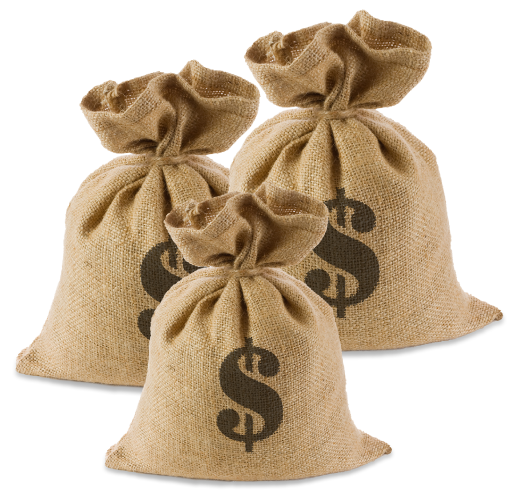 It's not how much money you make, but how much money you keep, how hard it works for you and how many generations you keep it for.
Robert Kiyosaki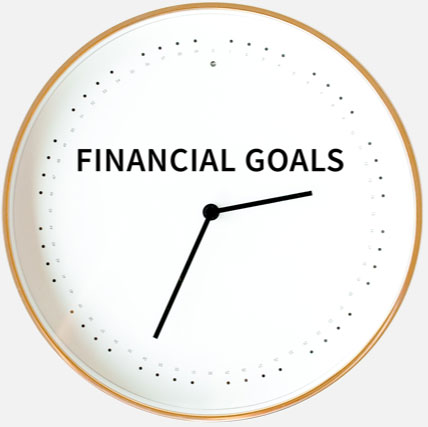 When should you plan or review your financial goals?
How can Platinum Financial Services help?
Our approach to personal financial planning always starts with an informal conversation. We like to get to know your individual circumstances and tailor our advice to your specific requirements. We will help you create a financial plan that is personal and that meets your goals. Let us find the best ways to protect and grow your wealth. We can help you: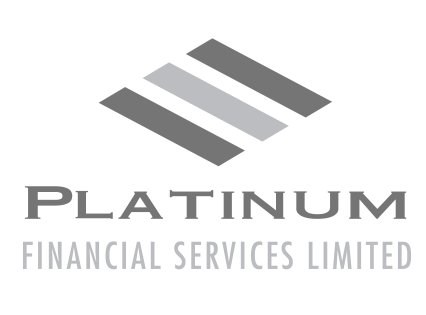 Don't leave your financial future to chance.
Contact Platinum Financial Services to help you through your financial journey.
Solutions for easy and tax-efficient management locally, with a global perspective
Platinum Financial Services offers a wide range of corporate solutions helping to satisfy a wide range of protection, employee retention and admin needs of a modern company. Our services include group insurance solutions, MPF fund allocation advice and group retirement plans to help you retain talent and run your company smoothly.